All teams are limited to three (3) sanctioned tournaments per season.
Exclusions

League and Provincial tournaments
March Break scheduled tournaments
Tournaments scheduled after the Female Provincial Championships
HNSFC Female Tournament Policy
Teams are reminded that league play takes precedent over tournaments. Tournaments may also be posted on the Hockey Nova Scotia website here.
---
Fundy Highland Sobeys Cup - October 22-24, 2021
The tournament will feature the AAA level of each female division from U13 to U18, as well as U11 AA. Games will take place at the Pictou County Wellness Centre, and the Hector Arena in Pictou.

Entry Fee

U11 - U15 $800

U18 - $950
---
SEFHA Fall Freeze - November 12-14, 2021
Rec Division

U11 8 Teams

U13 8 Teams

U15 8 Teams

AA Division

U11 4 Teams

U13 4 Teams

U15 4 Teams

AAA Division

U15 8 Teams

U18 8 Teams

Tournament cost

Rec $900

AA $900

AAA $1400
---
Summerside and Area Minor Hockey Association
Female "A" Series
U18 A (Midget)
$650
Nov 12 - Nov 13 - Nov 14
U15 A (Bantam)
$650
Nov 19 - Nov 20 - Nov 21
U13 A (PeeWee)
$650
Nov 26 - Nov 27 - Nov 28
U11 (Atom)
$650
Dec 3 - Dec 4 - Dec 5
Click HERE for more details.
---
Kraken Kup - December 3-5, 2021
DEADLINE TO REGISTER NOVEMBER 12, 2021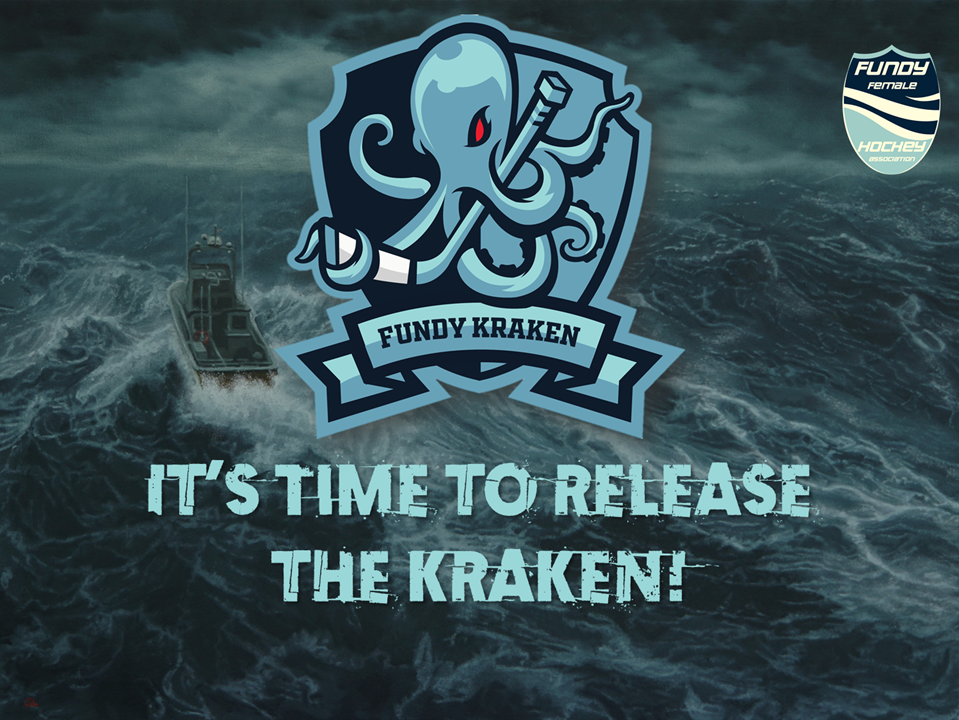 There will be a 3 game jamboree for U9 and a guaranteed 3 games for U11 - U15 A and AA teams.
Every team that registers will receive the true Kraken experience during the tournament.... they've got the best kept secret on the high seas and can't wait for you to see it
U9 - $550
U11 A and U11 A - $750
U13 A and U13 AA - $750
U15 A and U15 AA - $750
---
DQ Female Hockey Tournament - January 6-9, 2022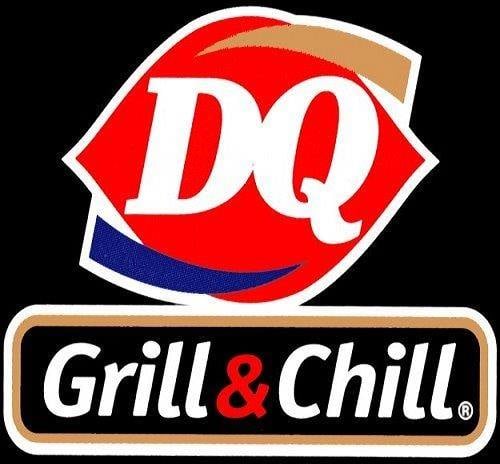 ---
NRMHA Sweetheart Female Tournament - February 10-13, 2022
Registration opens December 1st, 2021.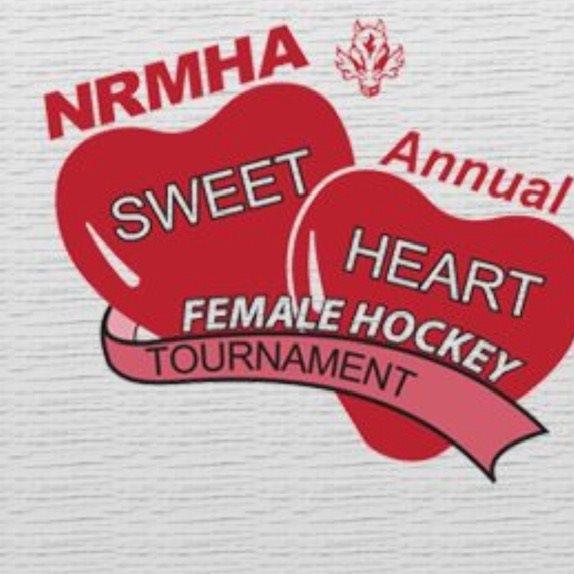 ---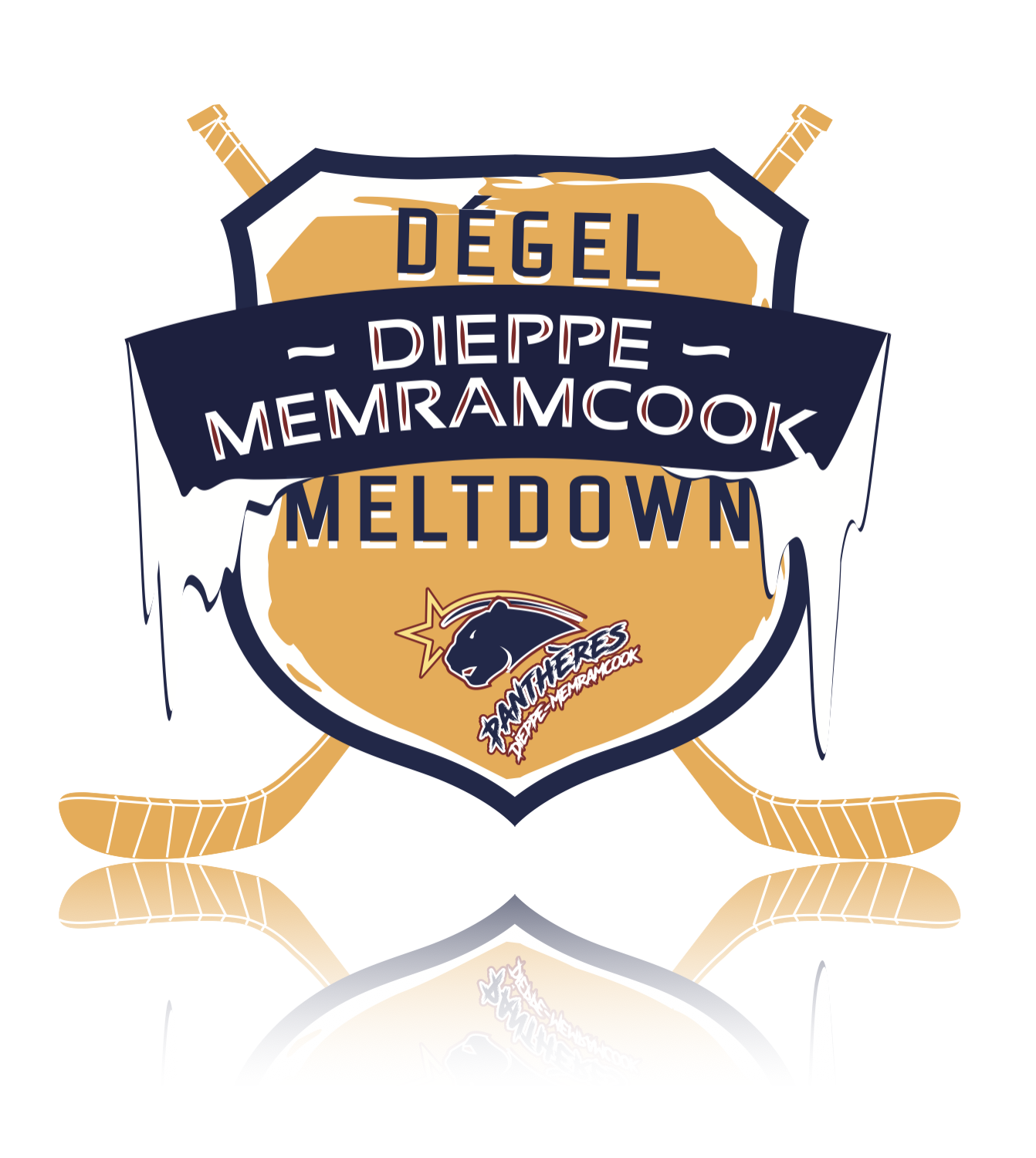 Dieppe-Memramcook Minor Hockey, and the South-East
Female Hockey Association,
would like to invite female teams from across the
Atlantic provinces and Quebec to our annual
MELTDOWN WEEKEND
April 1-3rd, 2022!
Building on the success of previous (pre-covid) years,
we're ready to give our athletes the awesome weekend of fun and wicked competition they've come to expect at the Meltdown!
Registration fees are as follows:
U7 to U18 A (Rec): $610
U11 to U15 AA: $850
U15 and U18 AAA: $850
Spread the word! Registration
now open on hockeydieppememramcook.ca!
https://hockeydieppememramcook.ca/female-tournament-registration-32-en.php