NEW MWF TECHNICAL DIRECTOR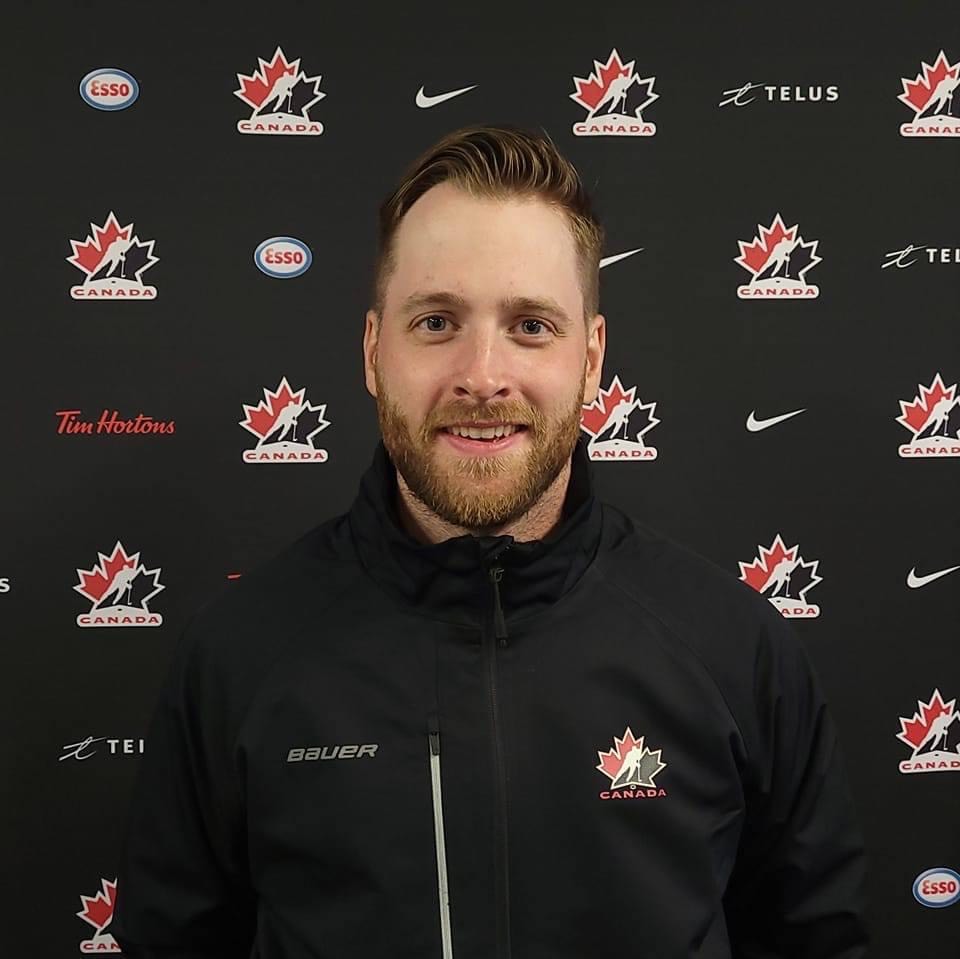 At our AGM yesterday we announced, and signed, our new Technical Director.
Jordan Burke has joined the MWF Team and has committed to pushing our teams to the next level.
Jordan comes with an impressive resume which includes him being a Certified Hockey Canada Skills Coach. He has played and Coached in many levels of the game and is no stranger on what comes with it. His level of enthusiasm, drive and excitement to join our Team is equally matched.
We welcome Jordan to the team and look forward to what's to come this season!